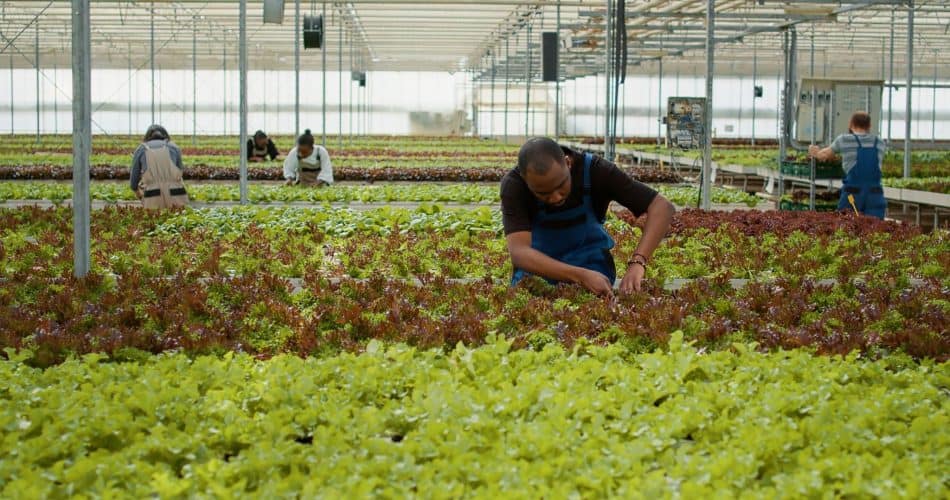 The Importance of Sourcing High-Quality Ingredients in Restaurant Cuisine
As the dining industry continues to evolve, customers are becoming more discerning and knowledgeable about what they eat. In today's world, diners expect to be served high-quality, flavorful and nutritious food, made from the freshest ingredients. This has placed a new emphasis on the importance of sourcing high-quality ingredients for restaurants.
Quality ingredients are the cornerstone of a successful restaurant and can have a profound impact on the overall dining experience. When ingredients are fresh, flavorful, and free from contaminants, they create dishes that are more visually appealing, more nutritious, and more delicious. Quality ingredients also have a longer shelf life, meaning that restaurants can keep them on hand for longer, reducing the need for frequent restocking and reducing food waste.
One of the primary benefits of using high-quality ingredients is improved flavor. Fresh ingredients are naturally more flavorful, and they can add depth, richness, and complexity to dishes. Fresh herbs, for example, provide a bright and fresh flavor that enhances many dishes, while high-quality oils and vinegars can add depth and richness to sauces and dressings.
Another important benefit of using high-quality ingredients is increased nutritional value. Fresh ingredients are naturally more nutritious, as they have not been subjected to the long periods of processing, storage, and transportation that many lower-quality ingredients go through. This can make a significant difference in the overall healthfulness of the food that restaurants serve, and can also be a selling point for health-conscious diners.
In addition to the benefits for diners, using high-quality ingredients can also have a positive impact on the environment. By sourcing ingredients from local farmers, for example, restaurants can reduce the carbon footprint of their operations, as well as support the local economy. When ingredients are grown in sustainable and responsible ways, it can help to protect the environment, conserve natural resources, and reduce waste.
Finally, using high-quality ingredients can also be a key factor in differentiating a restaurant from its competitors. Restaurants that focus on quality ingredients are often perceived as offering a higher level of dining experience, and diners are often willing to pay a premium for this experience. This can be especially true in high-end restaurants, where customers expect the very best.
In conclusion, the importance of sourcing high-quality ingredients cannot be overstated. From improved flavor and increased nutrition, to environmental benefits and increased customer satisfaction, high-quality ingredients are essential for the success of any restaurant. By investing in the best ingredients possible, restaurants can ensure that they are serving food that is not only delicious, but also nutritious and sustainable.