Best Shawarma with top sirloin steak; natural chicken
MONDAY - SATURDAY
11:00am TO 8:00pm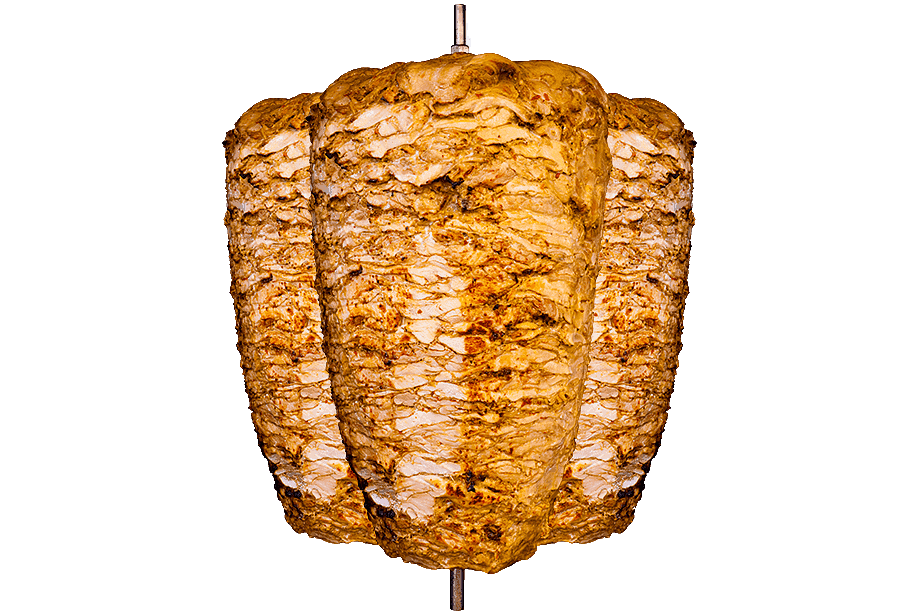 It starts with Natural Ingredients. Just a handful of every day spices makes an incredible Chicken Shawarma marinade that infuses the chicken with exotic Middle Eastern flavors.
NOTHING BRINGS PEOPLE TOGETHER LIKE DELICIOUS DISHES
The only thing we're serious about is food. We will wait for your seat in our restaurant and satisfy your self with quality food.
Sunil Dhar
25. September, 2022.
Great tasting food with large portions. Friendly staff
David Kenneth Swinson
24. September, 2022.
Clean friendly traditional great flavor amazing food
Sandra Agee
25. August, 2022.
Great
Sidhu Alluri
24. August, 2022.
Good and real shawarma
Samuel Bavido
19. August, 2022.
Meh.
amy hutchinson
11. August, 2022.
Hands down the best shwarma in town. Fabulous food, great service and reasonable prices in a clean restaurant. I Have been here many times and always look forward to a delish plate from here anytime!
Santosh Bande
6. August, 2022.
Nice food
James Charles
1. August, 2022.
Best Pita and Hummus I have ever had.
Christian Miller
29. July, 2022.
Awesome chicken shawarma wrap and fried chicken
NATURAL MEAT & NEVER FROZEN